With the ApriconApp you can take your drawings with you when you leave the office.
ApriconApp 1.0 features:
Choose and download which documents you want

Update your local files with new and updated documents

Read, zoom and navigate quickly between documents with the built-in Viewer

Or open documents in your own viewer

Open documents on the server when you are online

Find contact information to other project members

Launch web client when you need more features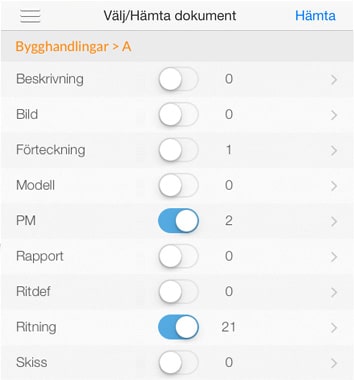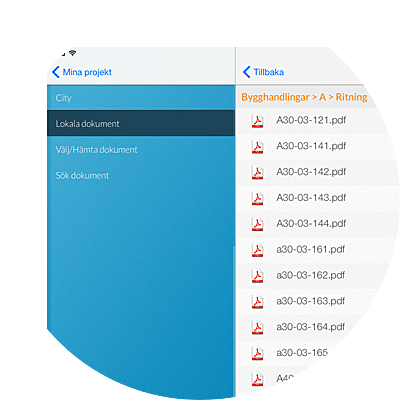 Online and Offline
More and more of our customers now use an iPad on the go and they frequently tell us how well Apricon works on an iPad. However, you may not always have a WiFi or 4G connection on a construction site. The ApriconApp is an interface designed for iPhones and iPads that allows you to quickly search all documents in your project and select which you want to save locally on your device. These documents will then available even when you have no connection.
When you are online the app shows you when there are new or updated files in your selection and you can download all new versions with one click. With the built-in Viewer, you can also browse different documents without having to constantly open and close the files one by one.
Shortcut to contacts and projects. With the ApriconApp you can quickly reach the project contact list directly from your phone. If you need more functionality you can also quickly launch the web client from the app and access your project in Apricon without having to sign in again.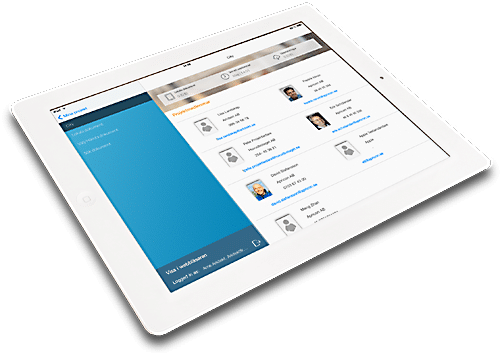 Would you like to find out more?
Please  contact us for an online demo, to arrange a meeting or to create a demo project. You can sign up for a free one-month trial Apricon.