Document management that is both simple and efficient simplifies project work.
Document management in Apricon gives you:
All documents readily accessible to project members

Common structure and a common approach

Simplified communication and simplified cooperation

Easy administration with role-based rights

Versioning and logs for all documents

Dynamic document tree for easy navigation

Effective management of many documents simultaneously

Smart search capabilities to quickly find the right information

High security through encryption and backup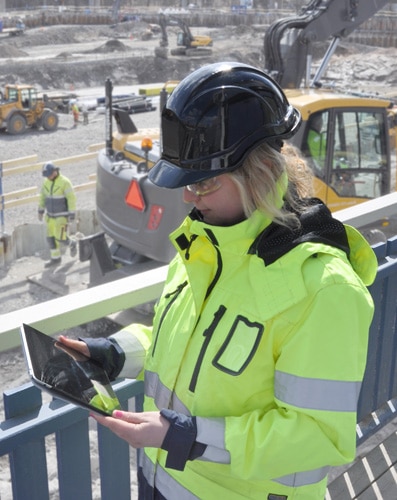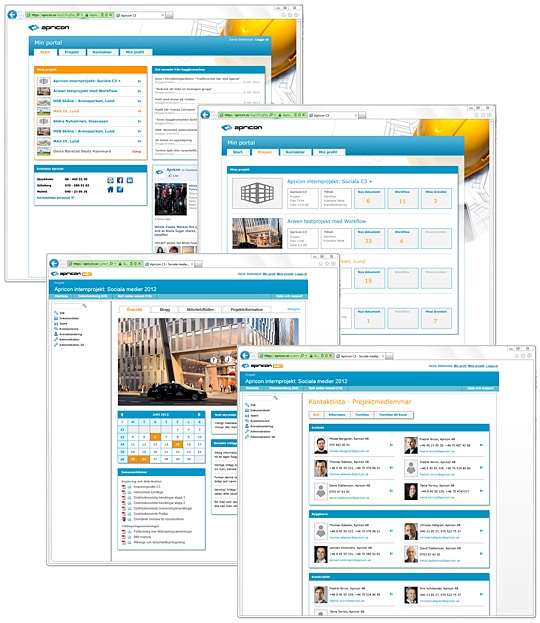 Easy to use and packed with smart features
Storing and retrieving documents in Apricon is simple and the system provides support and choices for all users, from "drag and drop" to advanced import functions.
As soon as you log in, you can see if there are any new documents or cases in any of your projects. The home page can also include links to important information or packages of collated documents to facilitate your work even further.
With Apricon, you can work with several different files at the same time. This also means you can change properties or create metadata for these multiple documents and so repetitive and time-consuming tasks.
You can order copies of drawings from any print outlet. What's more you can even print multiple PDF files at the same time, directly on your desktop printer, a genuine time and money saver.
Role-based rights minimises administration. The roles that users are assigned determine what information they can view and where they can save their files to in Apricon. In principle, each discipline corresponds to a role, which makes for simple management and communication. All you need is an email address to invite someone to join the project. When a person logs in to Apricon for the first time they register their own details.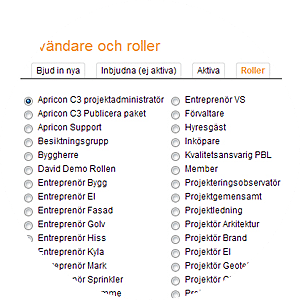 Would you like to find out more?
Please  contact us for an online demo, to arrange a meeting or to create a demo project. You can sign up for a free one-month trial Apricon.