During the year, Apricon in close cooperation with Skanska has developed a new function to manage and document Q&A´s during meetings. Visual Q&A is based on a graphic matrix in which digital notes are sorted into responsible roles. Working with "drag and drop" to assign the questions and change the status.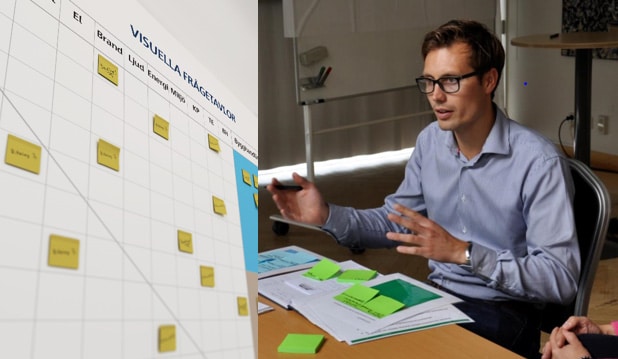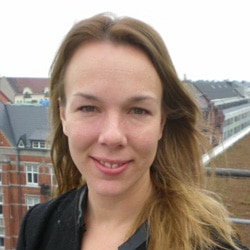 "This approach is intuitive and gives a quick overview of what the critical issues are. After the meeting everybody knows what questions need to be answered untill next week's meeting," says Caroline Grip, head of Visual design in Skanska.
Skanska has developed Visual management and planning during project development and call the method Visual projekt development. One of the tools is a Q&A Board, which today is a physical board with dimensions of 2 x 1.5 meter. During the meetings they work effectively with questions and answers through post it notes that are placed on the board. All questions and answers are documented in a decision-log. This approach creates effective meetings where the participants are involved and engaged.
"With Visual Q&A i Apricon we strengthen Visual projekt development even more. By digitalising the work with Q&A, we create the conditions needed for more projects to start using Visual projekt development" says Caroline.
The Visual Q&A in Apricon offers greater flexibility and the projects are not tied to large wall spaces or specific meeting room. The digital solution also allows meeting attendees to prepare their questions and send them in before the meeting. The result is more fun and more effective meetings!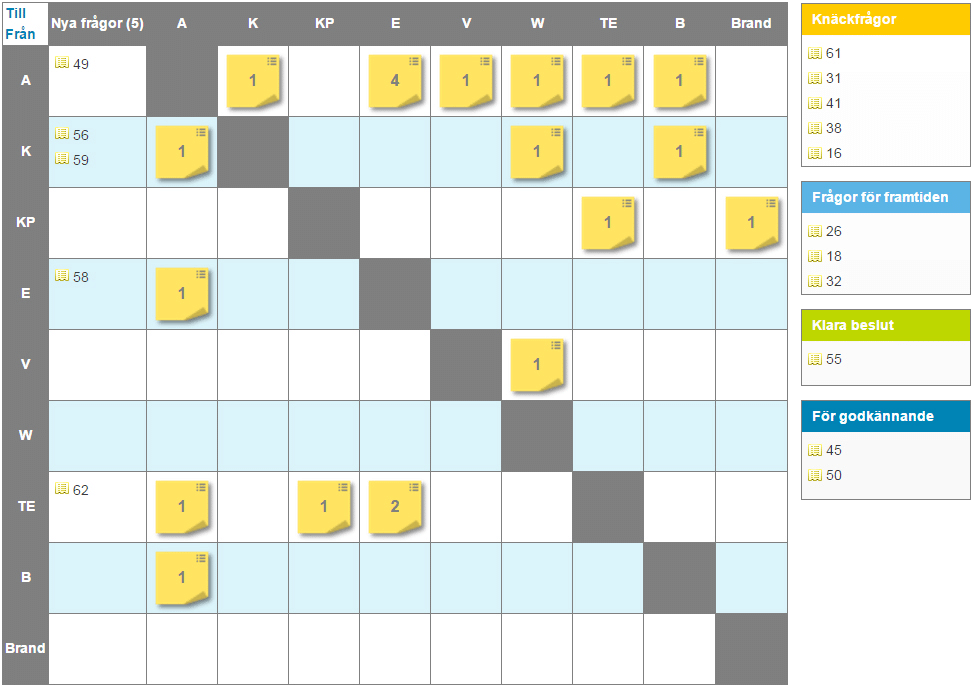 Starting this autumn Visual Q&A is being tested in five Skanska projects and the response is already very positive.
Please contact us if you want to know more.