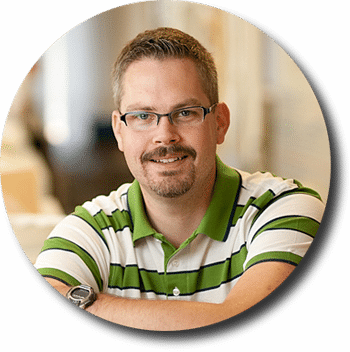 "I like the fact that the Apricon environment is controlled, which prevents the kind of chaos that often occurs otherwise. To include descriptions and status for documents makes searching a simple and easy task."
Björn Alsmark
Project Leader, Bjerking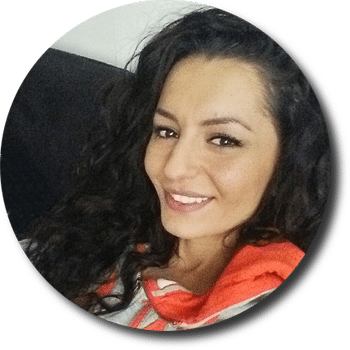 "Best project network I've used so far. Fast and easy to use with a modern and user friendly look. In addition, it has a very smooth packages feature! "
Zeinab Shukur
Designer, COWI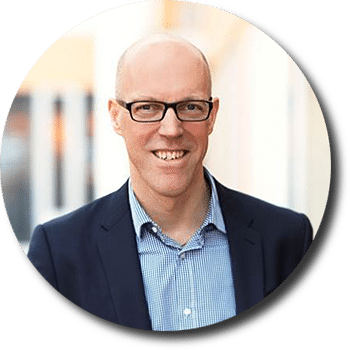 "Very structured and easy to work in. It has a good tutorial and the phone support works very well. I feel the whole team behind Apricon have put the focus on ease of use and development. "
Erik Oldgren
Head of Project Department,
AMF Real Estate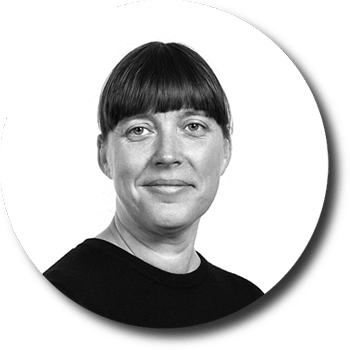 "Apricon is the service that has put ease of use top of the list and developed a good structure. It also has a well considered strategy for communication that avoids mass auto-generated mail."
Anna Bernmark
Landscape architect, White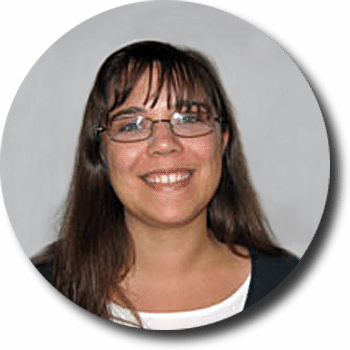 "Apricon is user friendly and presents relevant information quickly and easily. It saves time compared to other systems that can be both slow and complicated."
Therese Marcus
Engineer, Sweco Structures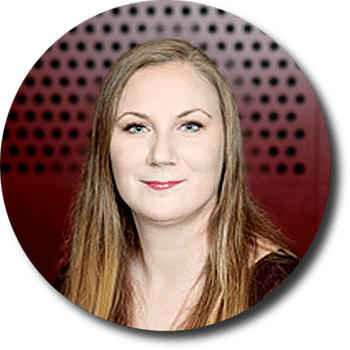 "The save feature in Apricon is so much better than in other project networks. It saves a lot of time. The structured and logical approach also minimises the risk of errors."
Sara Norberg
CAD, Schneider Electric
Reference projects
Below is selection of completed projects to demonstrate a range of clients and present examples of smart uses of Apricon.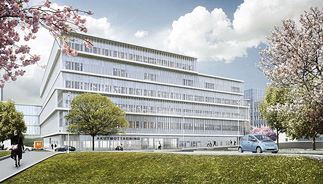 Stockholm invests healthy
Stockholm County Council is making one of its biggest ever investments in healthcare. This includes three major projects in Danderyd: a new Accident and Emergency Department, the redevelopment of hospital wards and of receipt of goods. The total project costs amount to SEK3.2 Billion.
To assure better cooperation between these three projects and Locum overall project management they linked the projects in Apricon.
Read more about Danderyd hospital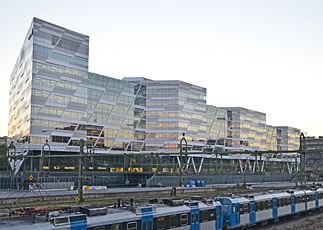 Swedbank's new headquarters "packed" and ready to go
In spring,2014 Swedbank moved into its new head office in Sundbyberg. The building is around 45 000 square meters and houses 2,500 employees.
Forsen Project has been responsible for project and construction management. By using packages in Apricon, they have streamlined administration and saved a great deal of time. Larisa Tireshina of Forsen Project explains more.
Read more about Swedbank's new headquarters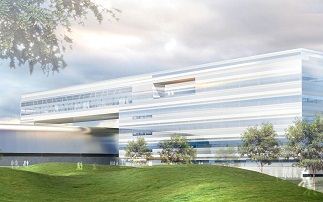 Max IV a scientific partnership project
Max IV – Sweden's most comprehensive individual research initiative ever uses Apricon as its project network. Peab and Wihlborgs established Fastighets AB ML4 , to develop the project. ML4 will implement, own and manage the project that takes the form of a partnership project where the tenant, property developer and contractor work closely together. The tenant will be Max Lab of Lund University.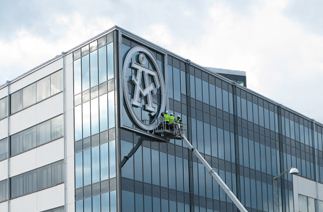 3D-modelling creates better understanding
"One of Stockholm's largest office projects, Hagaporten III is ready for occupancy in October. Coordination of 3D models has  improved understanding of critical stages in the project work," says Björn Källkvist, installation Coordinator at Skanska.
Read more about Hagaporten III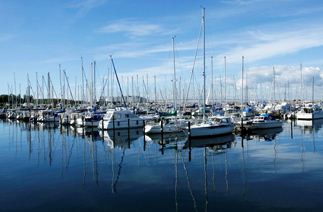 Skanska develops Glasbruket in Limhamn
Skanska will begin a comprehensive several year housing development project in Limhamn, Malmö. Talks on transforming this relatively abandoned industrial site into attractive waterfront housing have been in progress for a long time.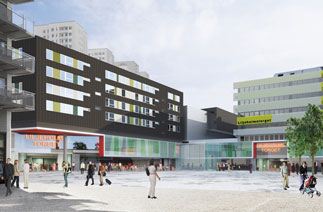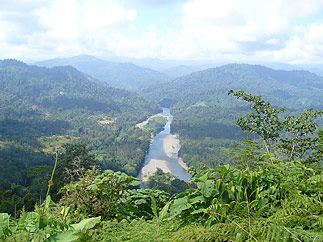 Changuinola Hydro Power Plant in Panama
Pnet has now been used for the second time in a major hydropower project in Panama. This time it is an international consortium "Consorcio Gavilan" consisting of P a/s and MTHöjgaard from Denmark and FALSTOM of France.
Read more about the Changuinola Hydro Power Plant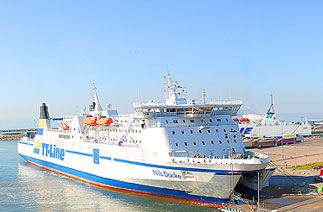 Port of Trelleborg expands
The port of Trelleborg has been undergoing radical transformation since 1995. A number of development projects have modernised the port and reinforced its position as one of Sweden's largest international import and export ports.
Read more about Trellelborg port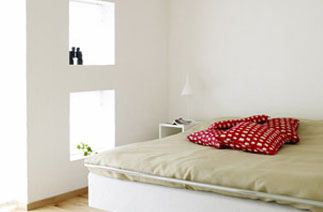 Skanska first in the Nordic region with eco-labelled residential development
For a number of years UniqHus has used the Pnet project network in construction projects which ensures rational and relevant project documentation and management.